Welcome To SST
The School of Science and Technology (SST) is a community of people committed to creating and transmitting knowledge and competencies in science, engineering and technology by "forming competent and socially responsible science and engineering professionals who are committed to the promotion of the common good of society and the advancement of the scientific and engineering profession".
SST contributes to national development through the provision of academic programmes that are relevant to the needs of the industry. We are open to all people regardless of their nationality, race, sex, religion or ethnic group. The curricular activities of SST are part of a wider all round formation which is provided in the University.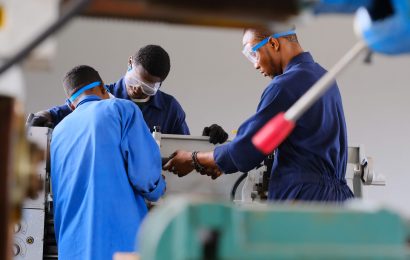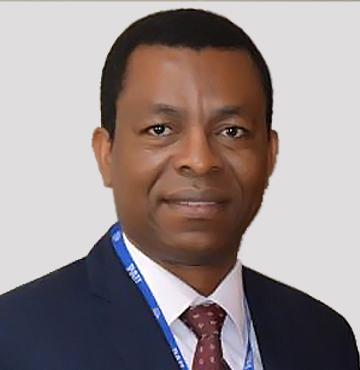 The B.Eng. programme in Mechanical Engineering programme is informed by the aspiration to train mechanical engineering professionals in the areas of design, fluid mechanics, thermodynamics, building and maintenance of simple machines and machine elements, use of computer aided engineering tools, etc., with the highest level of professional competence, ethical responsibility…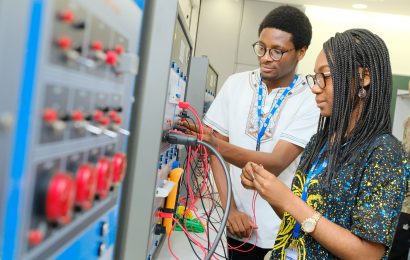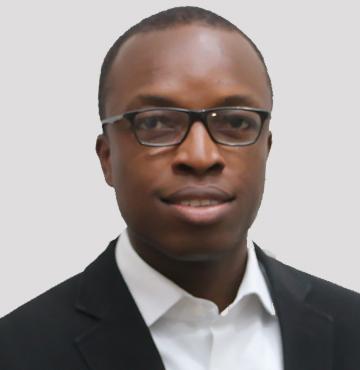 The B.Eng programme in Electrical/Electronic Engineering is informed by the aspiration to train electrical/electronic engineering professionals in the areas of design, building and maintenance of electrical control systems, machinery and equipment, etc., with the highest level of professional and ethical responsibility. DOWNLOAD PROGRAM MANUAL The programme will prepare students for…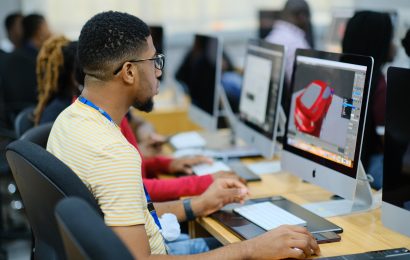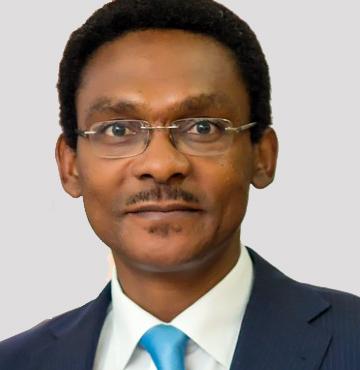 The undergraduate programme in Computer Science is aimed at developing competent, creative, innovative, entrepreneurial and ethically-minded persons, capable of creating value in the diverse fields of Computer science. The overall intention is to nurture individuals who are technically skilled, creative, innovative, professionally competent, enterprising, and zealous for the common good,…
Latest Posts
November 26, 2021
The School of Science and Technology, Pan-Atlantic University organized a Creativity Workshop at…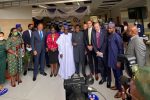 November 25, 2021
The event was attended by special guests of Elder Felix Ohiwerei, Nigerian Breweries Plc and…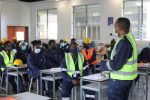 October 29, 2021
SST organized a workshop on engineering safety precautions for the students before the…
Upcoming Events
The energy landscape is changing dramatically. It is populated by many different and discrete energy transitions happening simultaneously across different sectors, with dynamically different drivers,…

Mary Nkata
Computer Science
SST strikes me as a school dedicated to enabling students achieve the best quality of education they can get. I also know that it is a school I will finish from with not just academic knowledge but professional and ethical growth as well. Looking forward to this experience among others.

Ehiane Oigiagbe
Computer Science
I chose PAU as my first choice University because of its ability to bring the best out of its students and channel them to a wide range of career possibilities.

Chukwudi Ofoma
Computer Science
I chose SST because of the level of professionalism the school exudes, plus the environment is very good.

Anjolaoluwa Olowokere
Computer Science
I chose SST mostly because of its good repute and its hands on teaching and learning technique and from what I have seen in my past year here is that PAU was the right choice and is definitely the university to go to if you want to be challenged in finding the right balance between academic life and social life.

Kofoworola Oyeniyi
Electrical/Electrnic Engineering
I chose PAU because I am aware, from all the good reviews, that PAU is an amazing school for any course. The lecturers are very hands on and the management is very keen on delivering quality education. I believe that it would adequately equip me to be a professional Electrical Electronics Engineer.

Christian Onuoha
Mechanical Engineering
It has been a great achievement for me to be admitted to the School of Science and Technology (SST) where I can be able to practicalize my ideas and make technology problem handling a lot easier and innovative.